Meet Larry, Your New Friend!
Meet Larry, the squishiest and stretchiest toy you'll ever have. No matter how you squeeze, twist or bend Larry, he'll always return to his original shape in a very satisfying way.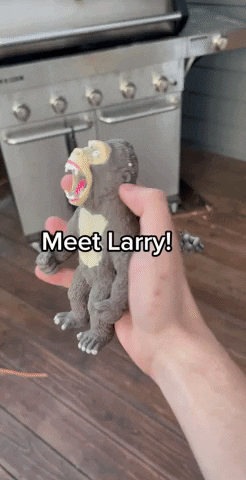 We've made Larry with an ultra expandable flexible material allowing you to streeeeetch him into any shape. Try it out for yourself, and witness how Lary slowly transforms back into his gorilla form!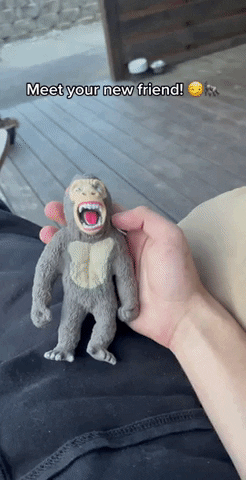 ✔ use Larry as a stress ball by squeezing it!
✔ built with ultra-durable material allowing you to throw him around for a long time!
✔ stretch Larry up to 300% longer than its regular size!
✔ replace hours of boredom with Larry!
✔ suitable for all ages to play with and enjoy!
Save $25 If You Order Larry Now!